What is the Octave Etudes Method?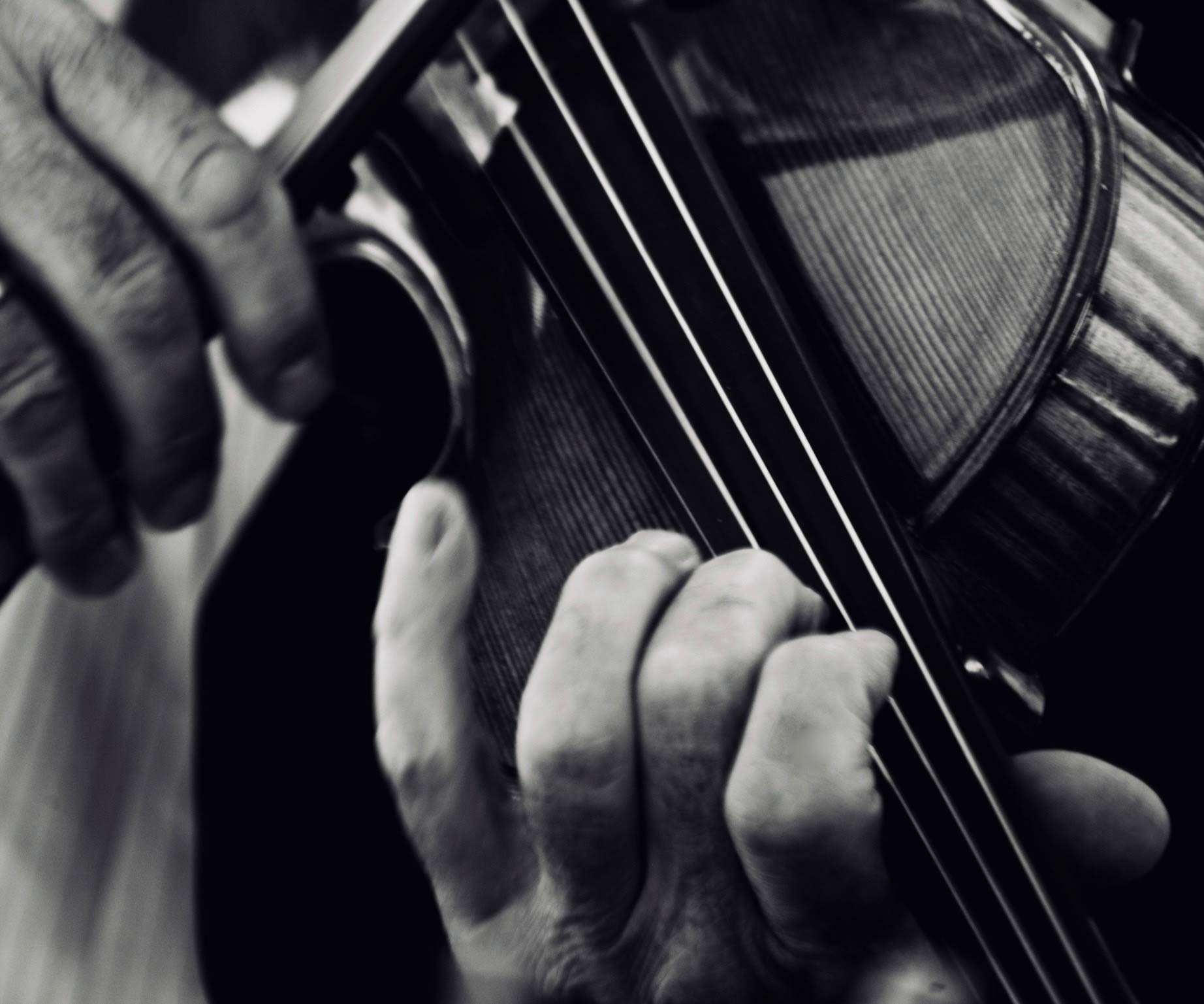 Octave Etudes Method is a fresh, new and innovative method written exclusively for the serious violinist who wishes to take their playing to a whole new level.
The Octave Etudes Method captures the true essence of fingerboard technique and is an important pedagogic exercise for developing and understanding the special interval relationships of the whole fingerboard.
Octave Etudes Method will unquestionably, expedite anyone's playing development exponentially!
Why use this particular method and what are the benefits?
O.E.M. provides a complete understanding of how and why the octave is the single most important interval to be learned on the violin. Every teacher has experienced the frustration of their students who have difficulty playing in tune, whether single notes or double stops. Teachers have routinely heard students respond, "I don't know if it's in tune or not." or "I can't really hear or tell the difference….what should I focus on?".

The Octave Etudes Method proceeds to show the relationship of how the hand, fingers and fingerboard work together to create a true understanding of left-hand technique.
The exercises, which begin fairly easy, focus on how to achieve end results. All exercises have clear explanations to achieve maximum results with minimal effort.

Students are attracted to the etudes because of the results they actually feel and hear typically in their very first lesson. Enthusiasm becomes evident in their everyday practicing of the O.E.M. because; security in their overall technique becomes more assured with each exercise.
Octave Etudes Method was written by Randy Cono, a professional violinist, qualified teacher, mentor and violin pedagogue with the unique purpose to facilitate intuitive fingerboard performance. O.E.M. is the key to unlock common as well as intricate problems with intonation, fingerboard comprehension and other technical and musical difficulties.